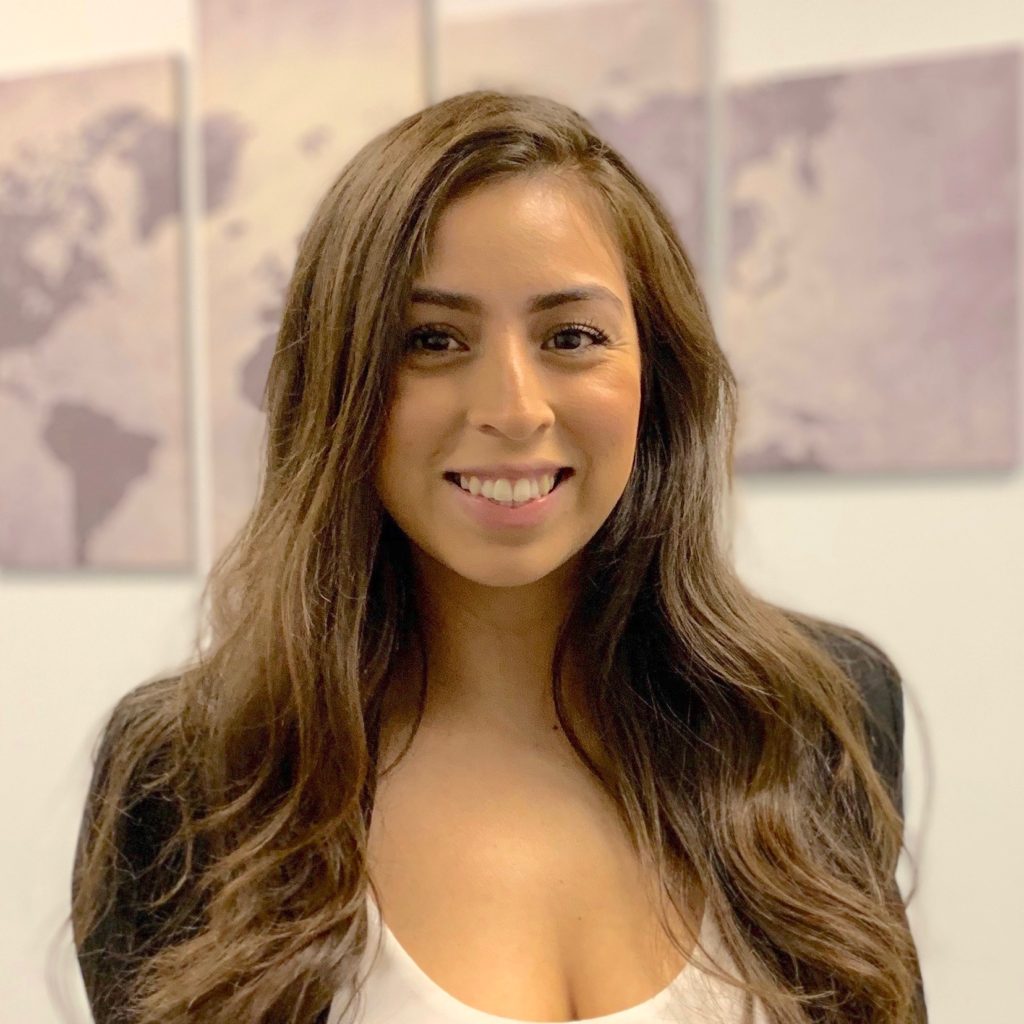 Ruby was born and raised in Los Angeles, CA where she studied Business Management with a focus of Human Resources at California State University of Los Angeles.
What attracted her to Allegiant Business Solutions was the opportunity for advancement. As an undergraduate, she was looking for a position that allowed her to start building her career.
What excites her the most about working here is being part of a growing company and the opportunities that comes with it. She is learning the ins and outs of how to run a business.
Outside of the office she enjoys hiking, yoga, traveling, listening to podcasts/reading, and going to local coffee shops. (She is a HUGE coffee enthusiast!)
Ruby began her career at a consulting firm in Orange, CA as the entry-level recruiter and has found her way as a business partner at Allegiant. She considers that a huge accomplishment due to her drive to be successful and give opportunity to others.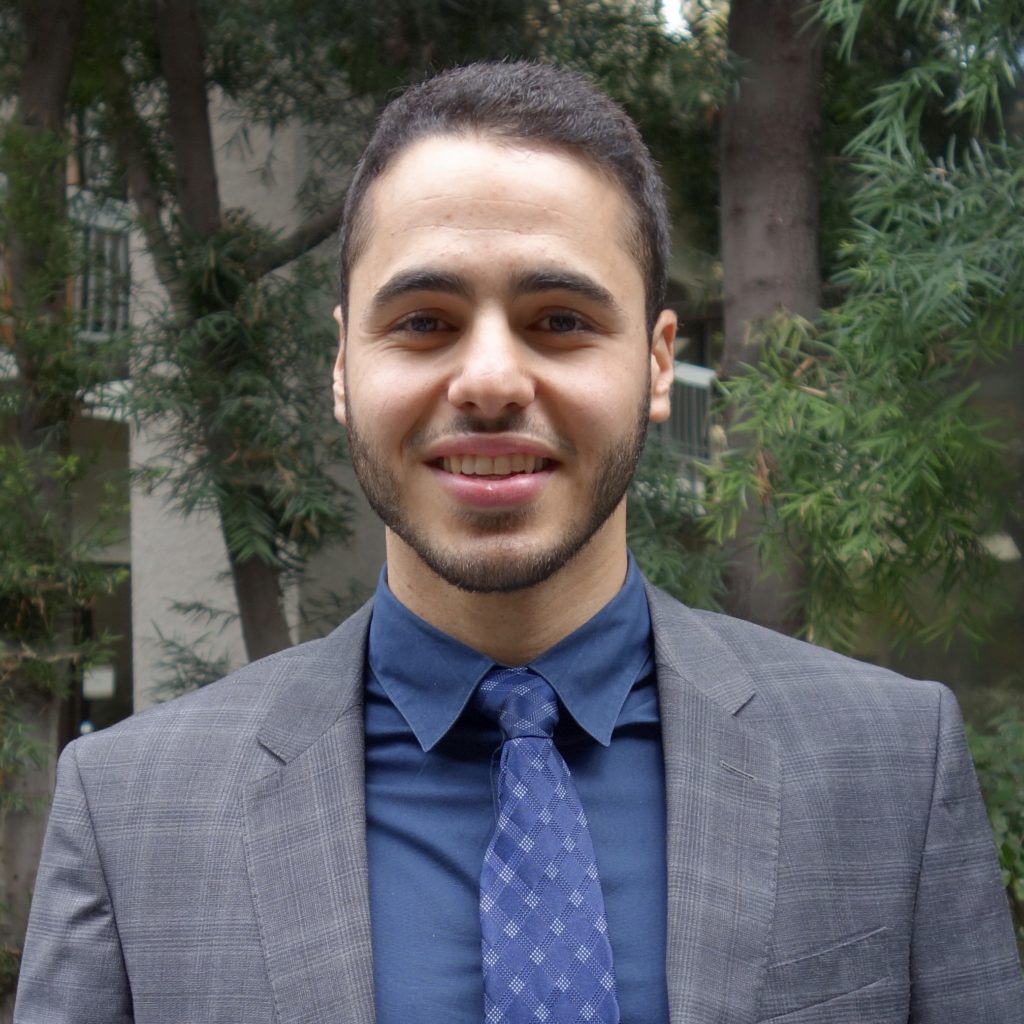 Outside of work, he loves to take part in outdoor activities such as hiking, skydiving, going to the beach and traveling.